Power

120V

Battery Powered

Yes (optional)

Wireless

Yes

FCC Approved

Yes

Case

Yes (optional)
Multiple sport wireless controller, which features improved reliability and substantially better operating range than the competition's standard of 1,000 feet. MP-73 has been tested at a range of 1,500 feet for outdoor use and 500 feet indoors. All sports control radios feature a 900 MHz operating speed and 16-channel selection. The MP-73 utilizes Fair-Play's revolutionary frequency hopping method, which enhances immunity to radio interference. Hand switches sold separately.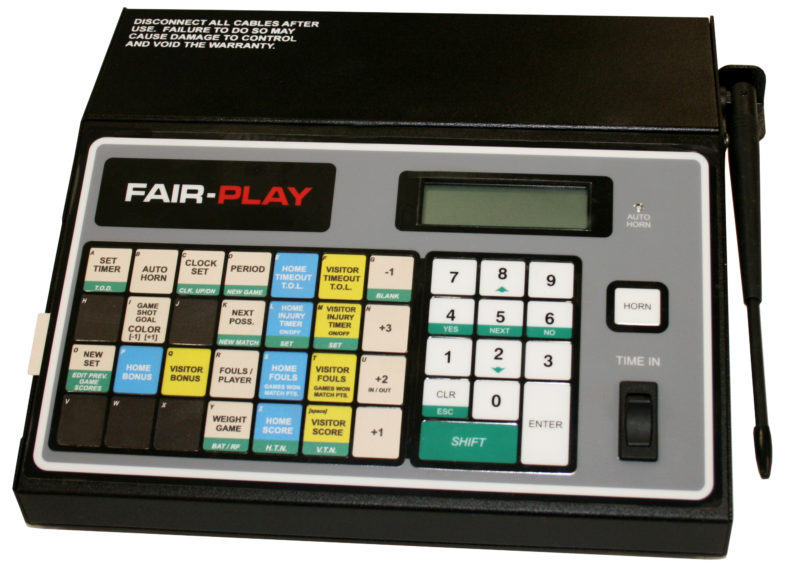 FIND A DEALER NEAR YOU
By clicking "Contact Dealer" you'll be prompted to enter your contact information.