ProLine is a powerful software program that controls electronic displays. ProLine is composed of modules that allow you to create, schedule, and quickly change the content of your display. Each module is focused toward a specific aspect of your display needs.
One of ProLine's best features is the use of replaceable. These containers within your messages import live data from a 3rd party source. These could be stock quotes, scores, or even weather information.
If you are operating multiple signs, ProLine makes management simple with a tab interface so switching between signs is a breeze. With all that ProLine can do, you will be sure to take advantage of all your advertising potential.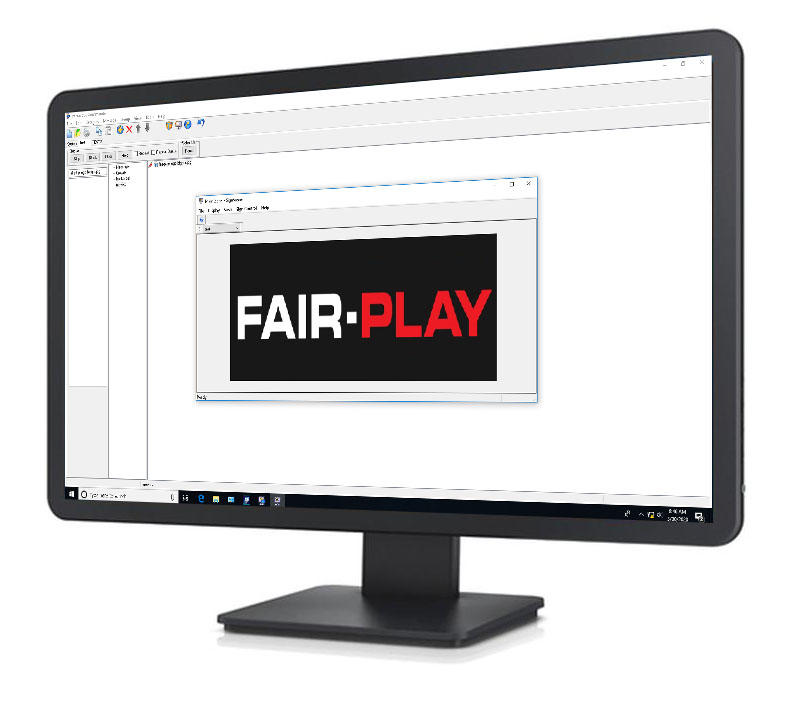 FIND A DEALER NEAR YOU
By clicking "Contact Dealer" you'll be prompted to enter your contact information.